29. September - 2020
New Website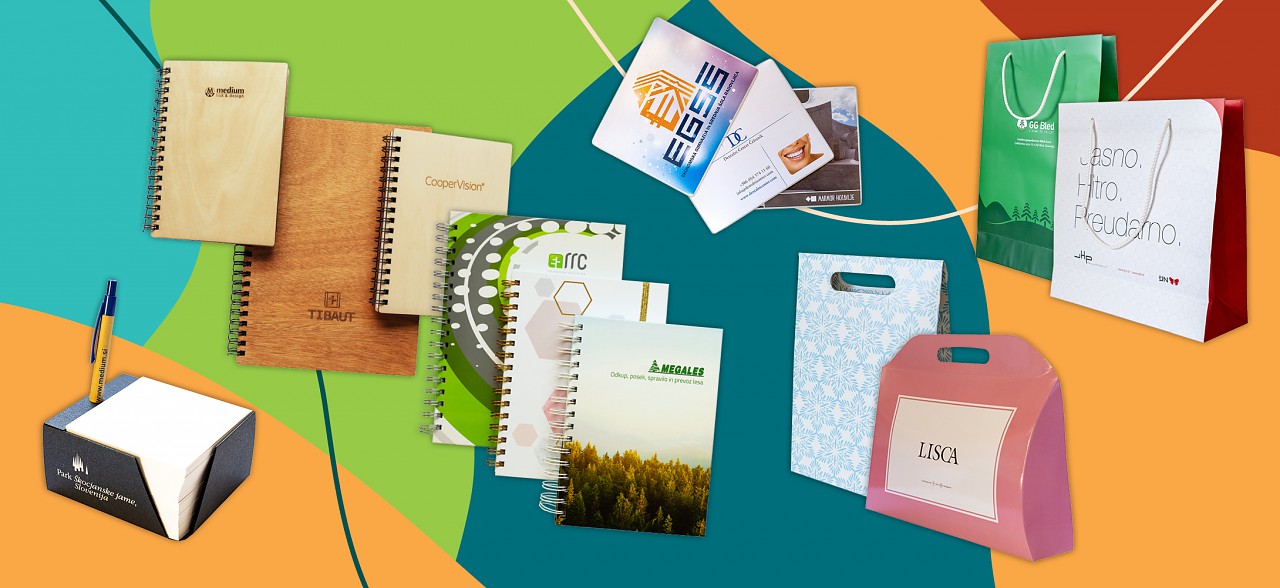 With the new season of business and New Year gifts approaching, we have launched our new website.
You can find technical information about design and printing on the website.
Business gifts are on offer for companies. Imprinting can be arranged on any product.
If you do not represent a company, you can still visit our shop with its range of products available for order.