Company
Medium is a modern printing company with more than 30 years of professional experience in the field of graphics. Our core business involves printing, but we also provide other services such as graphic design, prepress, typesetting, scanning and photo services. Our printing business is further complemented by the publishing and sale of calendars and organisers, as well as other business gifts and promotional products.

We guarantee high quality, flexibility, fast response times and the use of environmentally friendly materials.

Medium uses environmentally friendly inks produced from plant-based oils in its production processes, and most of the paper used by our company has FSC or PEFC environmental sustainability certificates. We endeavour to continually improve quality and reduce our environmental impact, which we have demonstrated by obtaining ISO 14001 and EMAS certifications.
MEDIUM, design, grafični inženiring, tisk, d.o.o.
Žirovnica 60C
SI-4274 Žirovnica
Slovenia

Registration number: 5550289000
VAT ID: SI11732806
BANK ACCOUNT NO. 1 / IBAN 1: SI56 0209 1001 3520 804 (NLB d.d.), SWIFT 1: LJBASI2X
BANK ACCOUNT NO. 2 / IBAN 2: SI56 0318 6100 0122 631 (SKB d.d.), SWIFT 2: SKBASI2X
BANK ACCOUNT NO. 3 / IBAN 3: SI56 0700 0000 1203 957 (Gorenjska banka d.d.), SWIFT 3: GORESI2X

The company has been registered with Kranj District Court and was founded on 10 January 1992 under entry number 1/02810/00; share capital: €27,124.00.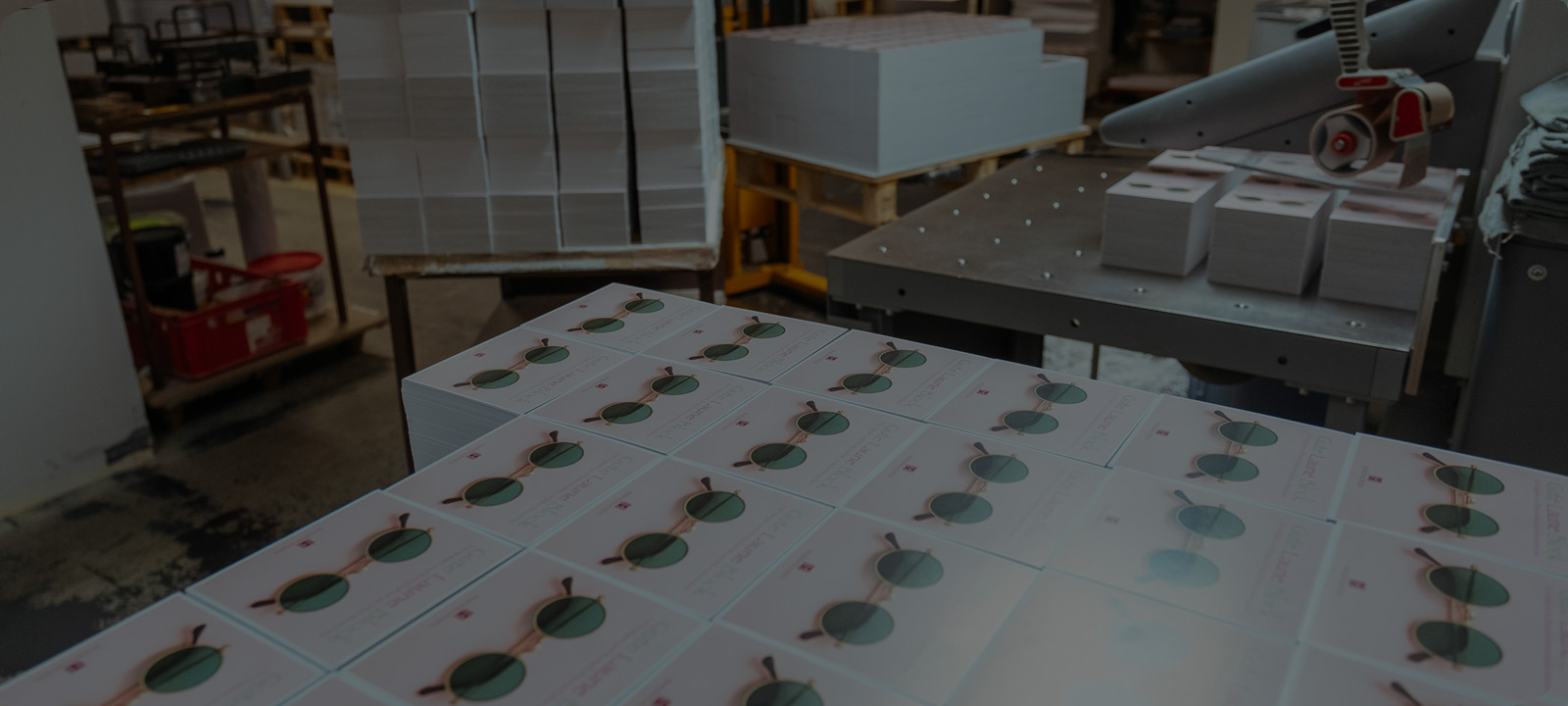 WATCH VIDEO
Medium Team
We are a team of dedicated professionals looking forward to fulfilling all your wishes. We will support you in finding appropriate solutions for your print products or promotional items.
Environmental responsibility
From its earliest beginnings, Medium has always devoted great attention to the environment. As the first and currently the only printing house in Slovenia, we are part of the Eco Management and Audit Scheme (EMAS), while we have also obtained the ISO 14001 environmental certificate (in 2010/11). This testifies to our company's compliance with legal requirements, cost management, effective resource management, pollution prevention, and transparent communication with the public. Verified environmental information is periodically released in our environmental statement, which is updated annually and published on our website. The environmental statement includes the environmental aspects of our organisation and our specific goals in reducing our environmental impact.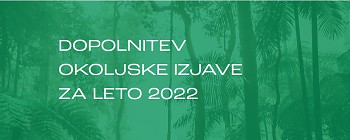 PDF Document
Dopolnitev okoljske izjave za leto 2022
Open
Medium endeavours to follow the principle of sustainable development to the maximum extent possible. This means that we are aware of our environmental impact and recognise the necessity of ensuring that our development should minimise the impact of our business and should not deprive future generations of a clean environment.